0 results
found for in Columbia, MO, so we expanded the radius.
Columbia, MO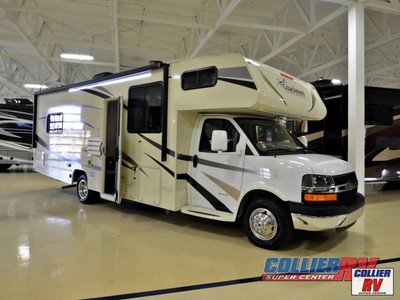 Freelander 27QB Chevy 4500 This Freelander class C gas coach by Coachmen RV provides everything you need at
1 week ago
on ebay.com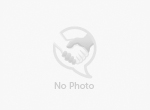 (Arizona 5.6%, California 6.25%, Florida 6%, Hawaii 4%, Indiana 6.25% (RV's & Cargo Trailers are Exempt
Over 1 month ago
NOT CONVERTED TO RV, THIS BUS WILL REQUIRE A CDL TO OPERATE.  Bus is located in Whitestown, IN
Over 1 month ago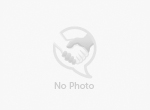 Condition: Used ? ? Description 2012 Coachmen Leprechaun 220QB Class C RV for sale in Springfield, MO 65804
Over 1 month ago
Listing by Auction123.com copyright Auction123, Inc.Fruendly Auto Source - 2177 West Outer Hwy 61 Moscow Mills, MO 63362 - 636-366-45002006 Ford E-250 Raised Roof Van Click here for an XL view of the above Image Pre…
Over 1 month ago
, RV sleeps 2 very comfortably, is easily maneuverable in traffic and street parking, provides a
Over 1 month ago
2002 Chinook Concourse XL on Ford E350 chassis WITH TRAILER. These top of the line small RVs are
Over 1 month ago
looks great.All maintenance records are available for this no smoking no pet,1 owner rv.This rv has been
Over 1 month ago
capable rv for those that are looking to go places other rv's can't or for the person that just likes
Over 1 month ago
2002 Pleasure Way Excel FORD TS, This RV is in near mint condition with tires purchased Aug of 2014
Over 1 month ago
Advertisement
10 Results for used E350 Rv for sale in Columbia MO
Craigslist.org is no longer supported.