0 results
found for in Birmingham, AL, so we expanded the radius.
Birmingham, AL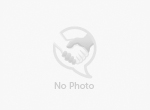 next best thing to buying new. There is no reason why you shouldn't buy this Chevrolet Impala SS. It is
1 week ago
on PARKER FORD LINCOLN, INC.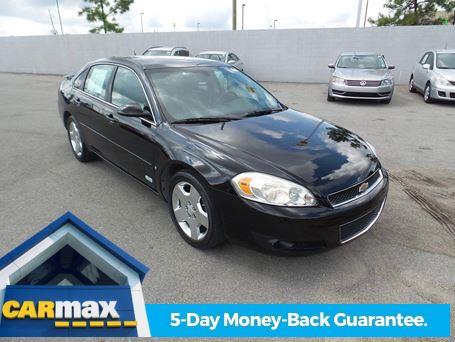 Car shopping should be fun and easy. At CarMax it is! Our set prices mean you'll never have to haggle and you can concentrate on finding the right car for you. We stand behind each and every used car we sell with …
Over 1 month ago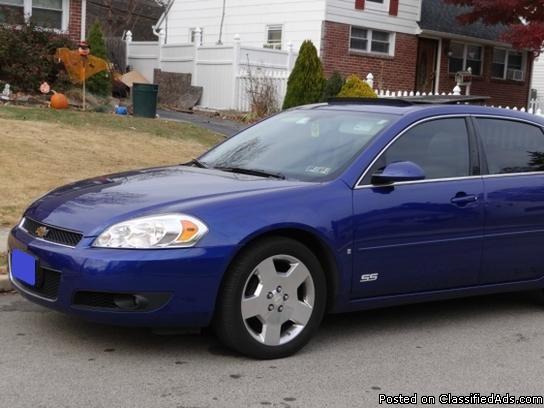 Excellent condition.. there is NO RUST at all.. the car has been garage kept. Never been in an accident. Everything to the car is original and HAS NO PROBLEMS AT ALL.. Runs and Drives like NEW.. the interior is in perfect condition…
Over 1 month ago

Selling my Modern Classic 1995 Chevrolet Impala SSWX3 Real Impala SSClean Title in Hand
Over 1 month ago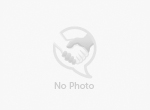 2006 Chevrolet Impala SSBlack exterior/Black InteriorMoonroof, Onstar, Dvd System, Heated Seats
Over 1 month ago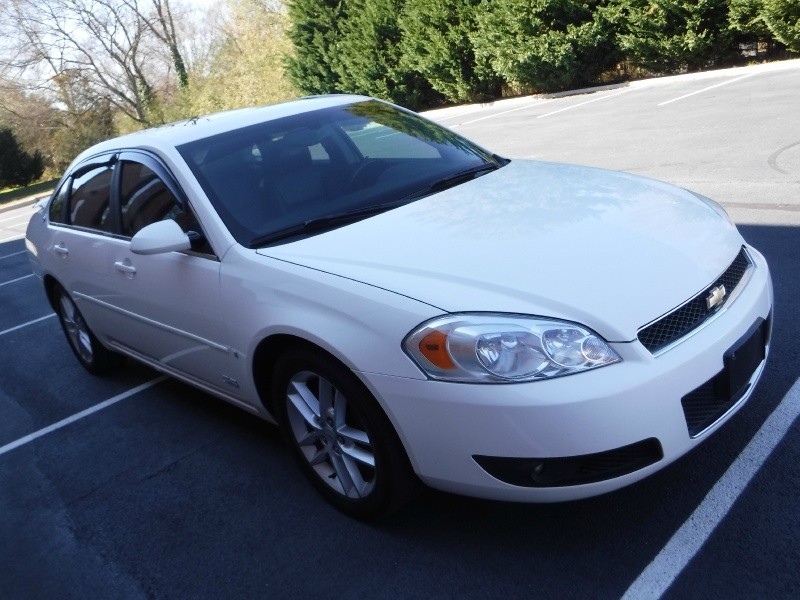 Very clean interior. Runs & drives great. Power everything. Records available. Looks & runs great. Must see. Perfect first car. Fully loaded. Ice cold A/C. Custom wheels. Well maintained. All Scheduled Maintenance....…
Over 1 month ago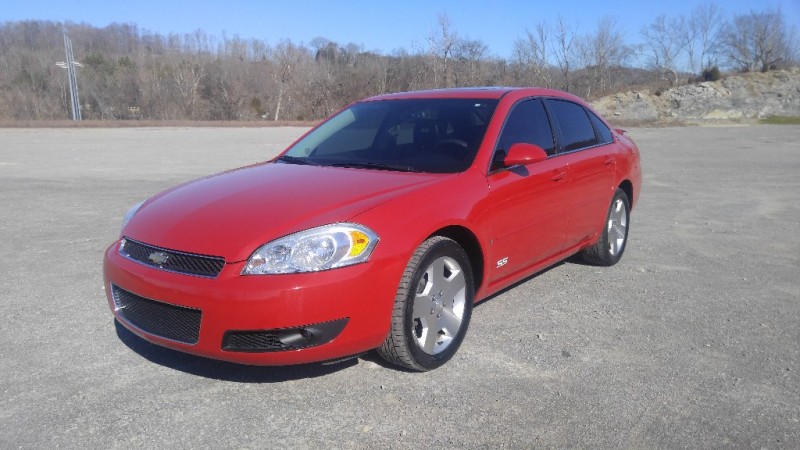 2008 Chevrolet Impala SS. This car has the 5.3L V8 engine. automatic transmission. dual exhaust
Over 1 month ago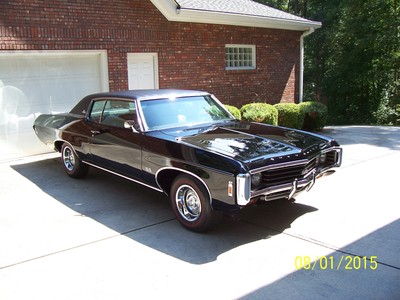 1969 SS 427 (Z-24) Impala Custom 2 door hardtop For the discriminating enthusiast, If you are
Over 1 month ago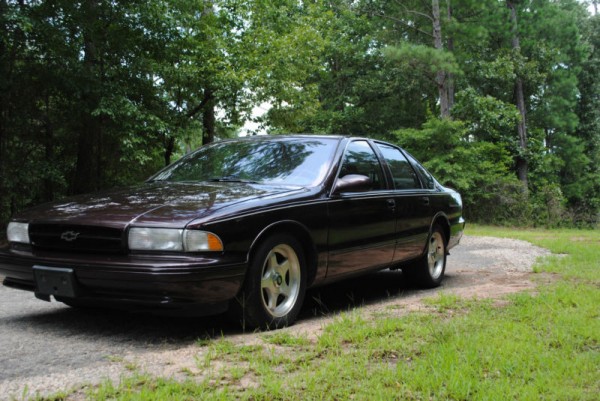 original numbers matching 1996 Chevrolet Impala SS 4 door sedan. VIN 1G1BL52P2TR113075.This Impala SS comes
Over 1 month ago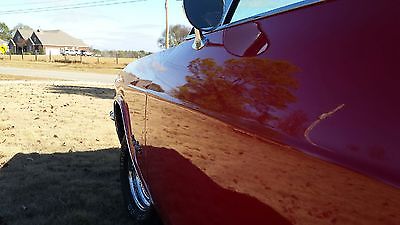 1965 Chevy Impala Super Sport Matching Numbers. V.I.N. 16637Fxxxxx3, Engine F0706GF, Trans. C0701D
Over 1 month ago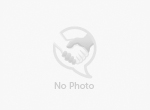 1967 Chevy Impala SS 396 FREE SHIPPING #s Matching 396 Convertible PS PB 1967 Chevrolet Impala
Over 1 month ago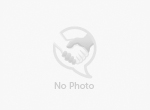 For sale is 1964 Impala no motor no trans not S.S. model. Comes with new windshield the one on car
Over 1 month ago
Advertisement
12 Results for used Impala Ss for sale in Birmingham AL
Craigslist.org is no longer supported.